A Leading Performance Marketing Agency
 specializes in user acquisition  and monetisation
A Leading Performance Marketing Agency
 specializes in user acquisition  and monetisation
Adworks 365  is a performance marketing agency specializes in mobile app user acquisition and monetisation. It focuses on IOS and android app store campaigns and works with CPI, CPA and CPE type business models. With Adworks 365 expertise app owners and developers can acquire LTV (life-time value) and real users. Advertisers can grow users and reach KPI's and goals.
Adworks 365 also provides advertisers a programmatic platform to buy inventory in both display and video. Deliver your ad creatives to right users on in-app mobile, desktop and video premium inventory. Maximize your ROI by advertising efficiently across all types of mobile and video ad formats.
Adworks 365 is a trusted and reliable partner for all your performance and programmatic advertising needs at one place. In modern day advertising we use the latest technology to give our partners a fully featured platform for their global advertising reach and needs.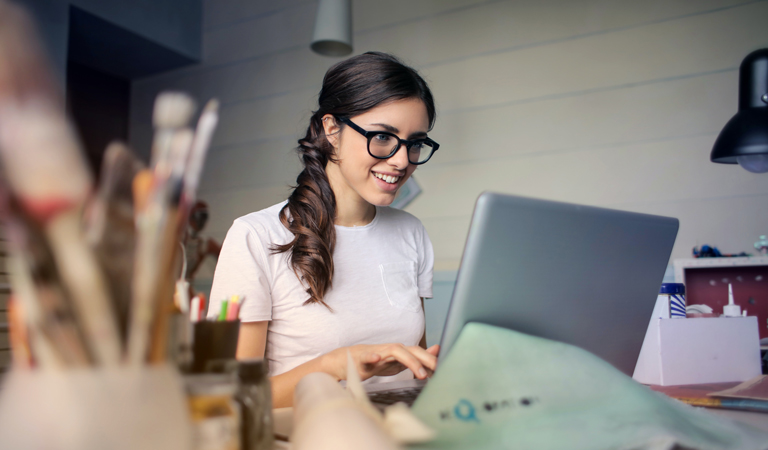 Display Advertising
Adworks 365 RTB platform enables advertiser
to reach billions of users real-time and
advertise their product on mobile web,
in-app and desktop traffic. Choose
your convenience fully managed
or self-serve platform.
Video Advertising
Adworks 365 programmatic platform enables
advertisers to launch and manage
video campaigns on cross-screen
multiple types of video ads,
including interactive  post-rolls,
pre-rolls, rewarded videos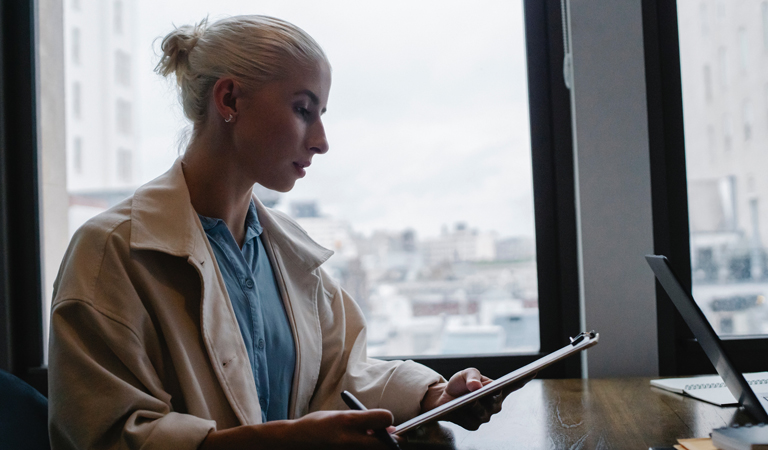 Performance Based
Partner with Adworks 365 performance network to reach all your performance goals. Advertisers can acquire new users
and grow their users. Publishers
can monetize their traffic with
our direct demand sources.
Performance based
Pay based on your performance user-acquisition goals CPI, CPA, CPM and CPE type models.
Brand Safe
Advertise your product to right audience and show your ad to right user at the right moment.
GDPR Compliant
We are GDPR compliant with strong data protection for European union mobile users.
Transparent
Our Global premium inventory is fully transparent and we are able to pass all the parameters required by advertiser.
Global
Reach your audience worldwide with our premium inventory for all your advertising goals.
Fraud Protection
Protect your brand with our internal data system built for fraud protect and using external certified forensic tools
Adworks 365 is dedicated to provide mobile advertisers the highest quality user acquisition platform.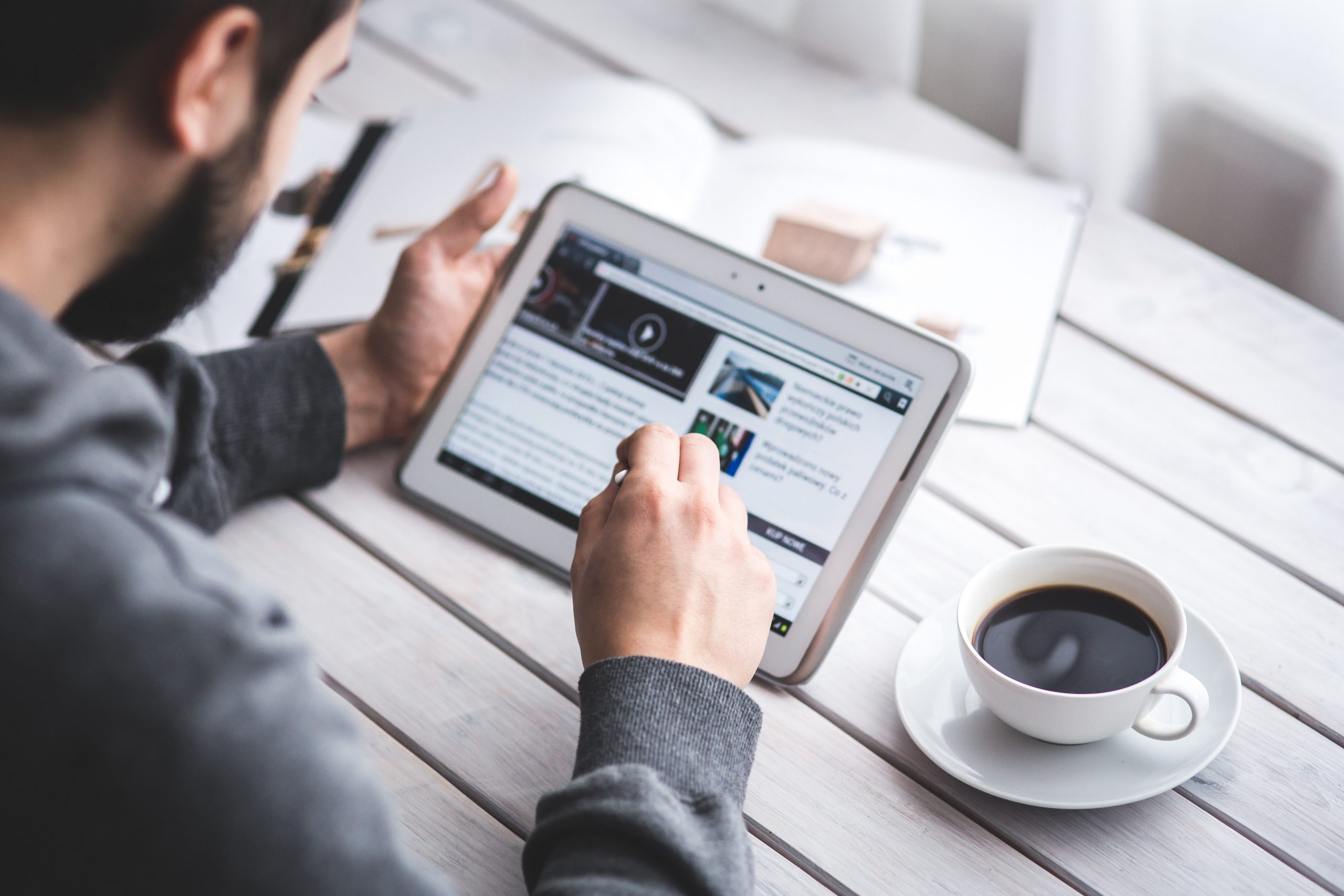 Publishers and affiliates can register and access direct campaigns worldwide in CPI, CPA and CPE type offers and generate revenue. Get access to top working offers worldwide in verticals like Entertainment, gaming, shopping, gambling, travel & utilities.